Ideas for Fun Family Vacations This School Year by Joyce Wilson
When the school breaks roll around, everyone in your family is ready for a reprieve from the daily routines. After a year of remote school, hybrid school, and working from home, your crew is yearning for adventure. This year, travel is an option, but COVID-19 concerns still require some consideration when organizing your family's trip.
Pandemic-Friendly Travel Options
Satisfy your wanderlust by staying in the United States this year. With pandemic restrictions changing often, travel outside of the country may be unpredictable. Avoid rescheduling or canceling your trip by visiting destinations closer to home.
Marathon, Florida
The Florida Keys offer an island escape that doesn't require a passport. Enjoy this location's warm weather and stunning beauty with many family-friendly activities and tropical beaches.
Jackson Hole, Wyoming
This gorgeous destination has endless outdoor activities for your family. Enjoy ice skating, skiing, hiking, rock climbing, zip-line courses, trail rides, hot springs, and more.
Dinosaur Valley State Park in Glen Rose, Texas
Camp, hike, picnic, and swim where dinosaurs used to roam. Discover dinosaur tracks, observe wildlife or go horseback riding in the warm Texas weather. Hit the trails on mountain bikes, go fishing or take a covered wagon tour.
Tips for the Road
If you plan to avoid airport germs with a road trip, keep your kiddos busy and happy during the drive. Purchase a pair of quality headphones that fit your budget for each child so that they can enjoy games, movies, or music without disturbing others in the car. Wrap up small games, treats, or other diversions for your children to open along the way. Don't forget to pack any chargers, cables, or accessories needed to keep everyone entertained. And remember to bring face masks and hand sanitizer for fuel stops.
Staycation Ideas
If you decide you'd rather skip the uncertainty of a trip this year, create a fun vacation at home instead. There are many ways to make spending time at home exciting.
Art Escape
Enjoy the benefits of art by visiting local galleries, attending art walks, or spending time at art museums. Go to a local paint-and-sip shop or set up a temporary art studio at home to create masterpieces together. Make cleanup easy by setting up easels outside or putting paint cloths down inside.
Dance Camp
Spend your vacation grooving by planning a dance party or playing Just Dance at home. Attend area performances and get involved with local dance troupes like Culture Shock Las Vegas. Enroll your kids and yourself in some trial classes at dance studios nearby.
Backyard Amusement Park
Skip the long lines at theme parks by building a game center in your yard. Design obstacle courses and plan competitions with family games, water balloons, and relay races.
Updated Spaces
Take advantage of staying home and improve your property's value by installing a fence. Project prices vary depending on your fence's size, location, and materials. The average cost of an aluminum fence is around $4,500. You can save money to cover the expense by having a staycation.
Search for local fence companies and contact an area contractor ahead of time to schedule work during the school break. Read online reviews to narrow your search and only call licensed and insured contractors for price quotes. Remember to make your contractor aware of any underground utility lines before work starts.
Spending school holidays with your family can be fun, rewarding, and budget-friendly. Even during pandemic times, there are many ways to design a trip or staycation that every member of your family will enjoy.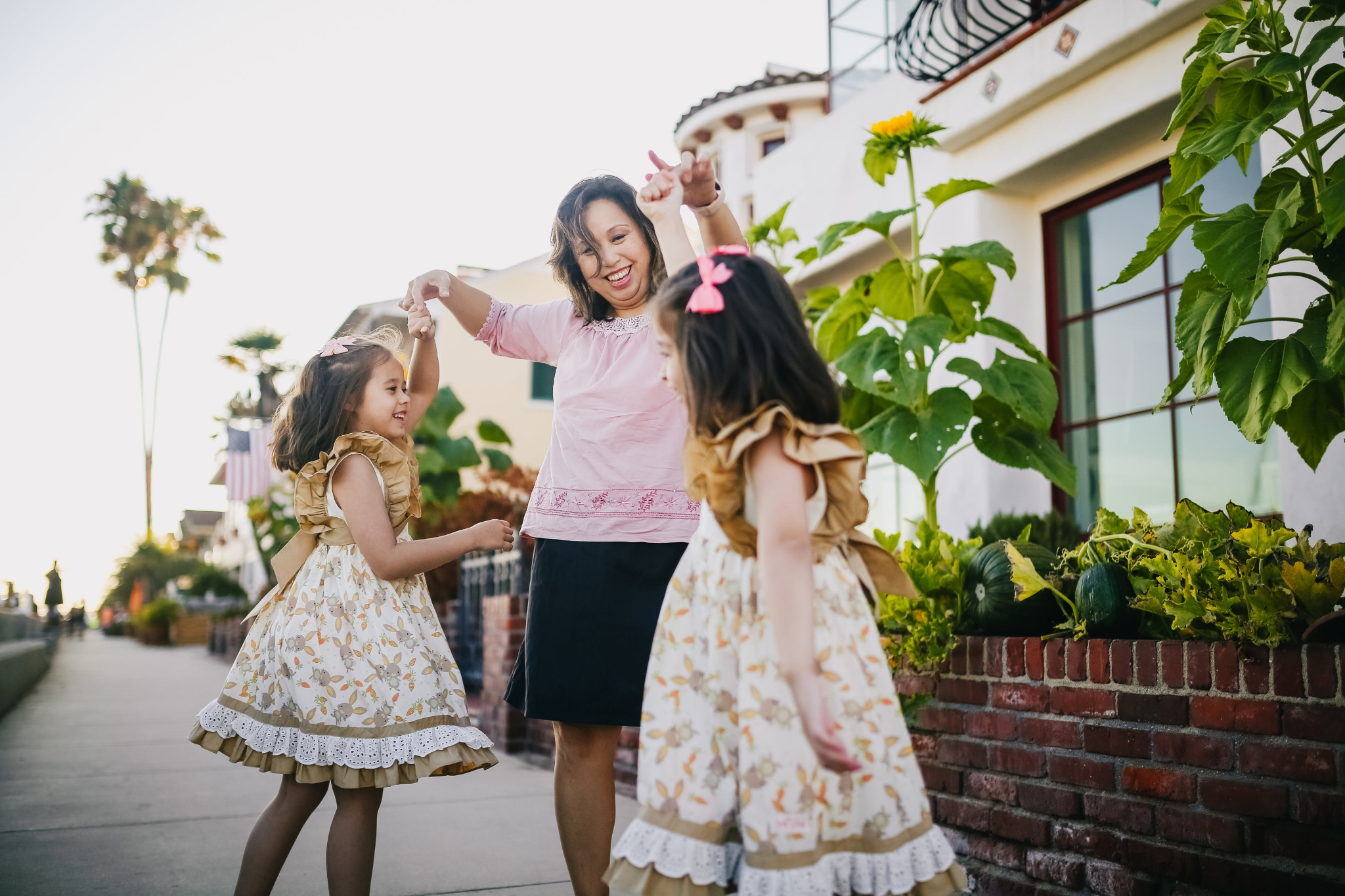 Image via Pexels