6280 S Valley View Blvd
#110, Las Vegas, NV 89118
702-281-7588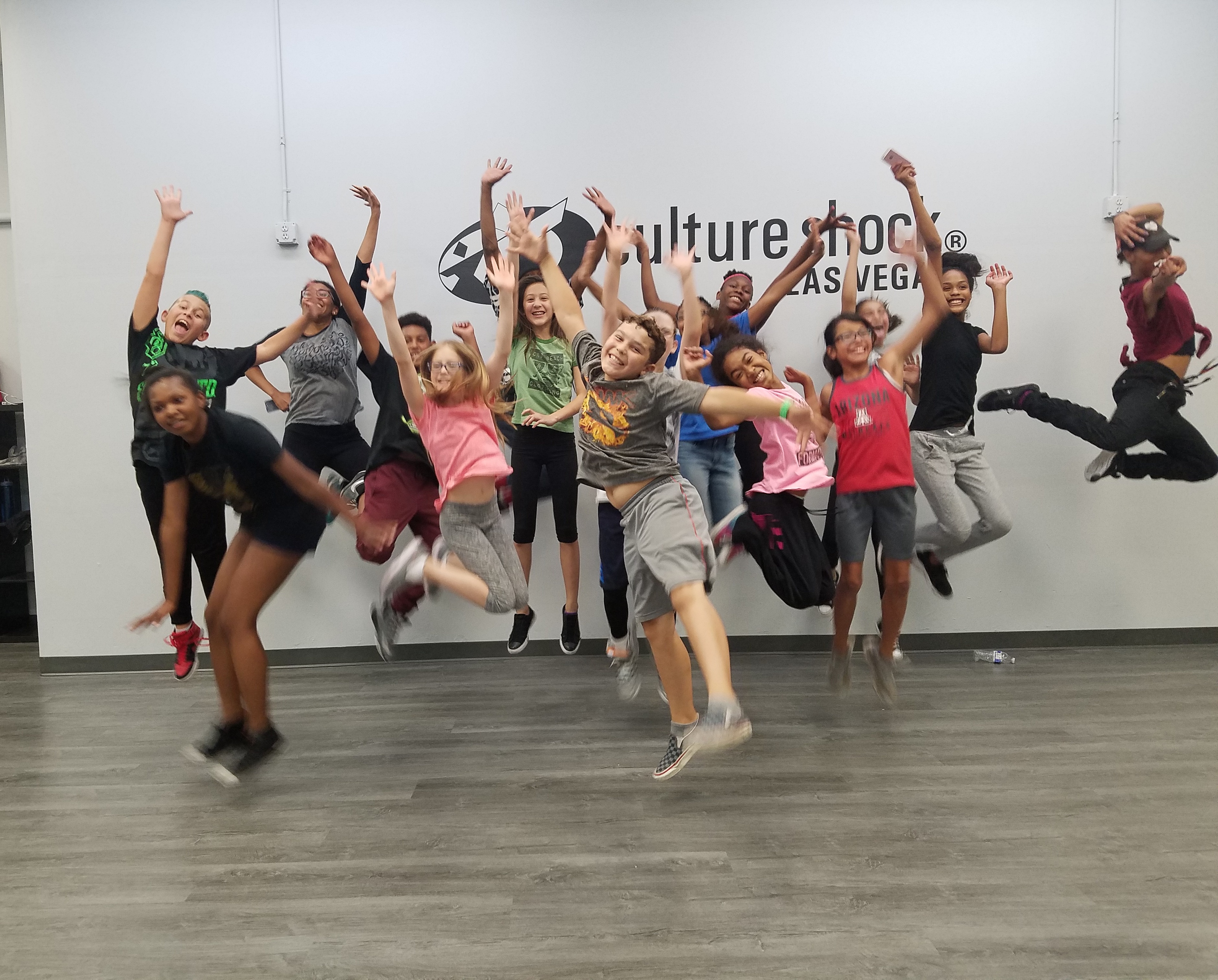 Our instructors includes passionate and caring instructors, most of whom have been dancing locally and internationally all of their lives.  Culture Shock is a blend the best professionals around, making it easier for you to learn whatever style of dance you want.  
We look forward  to meeting you!  
Mrs.  Vangie, and the Culture Shock Dance Faculty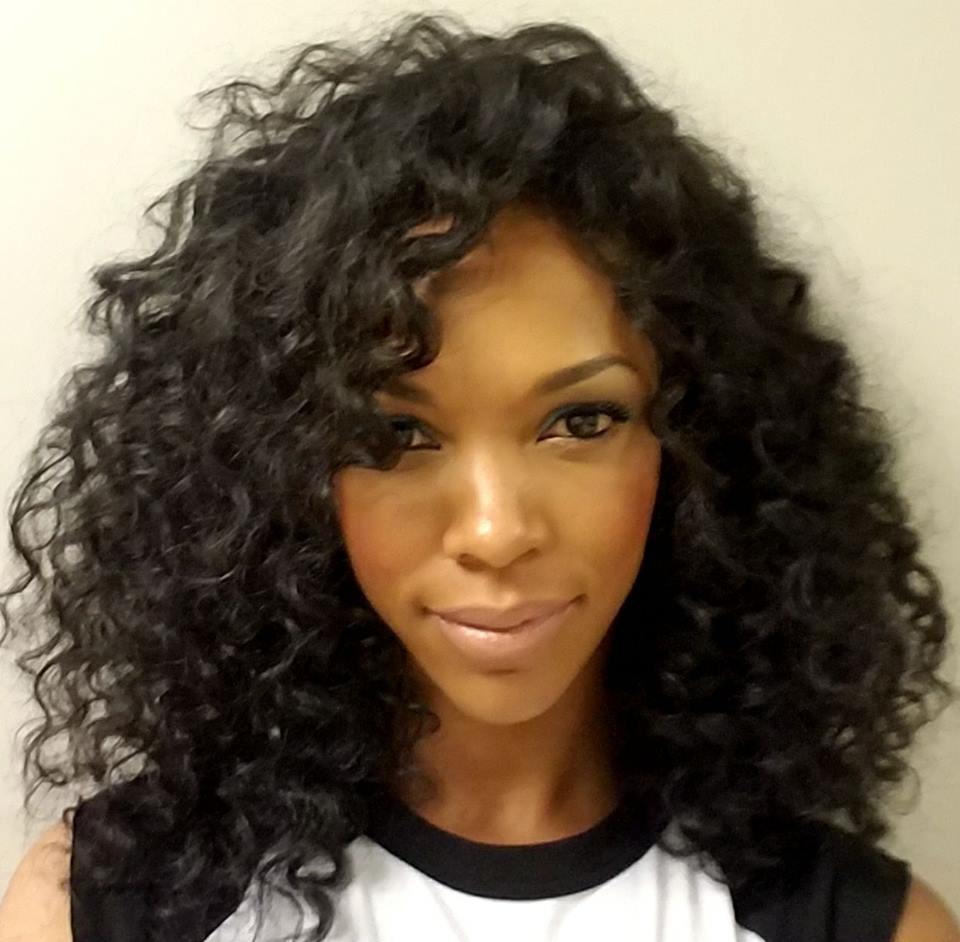 Leaps & Turn/Contemporary
Beginning/ Intermediate Level 
University Of Las Vegas Graduate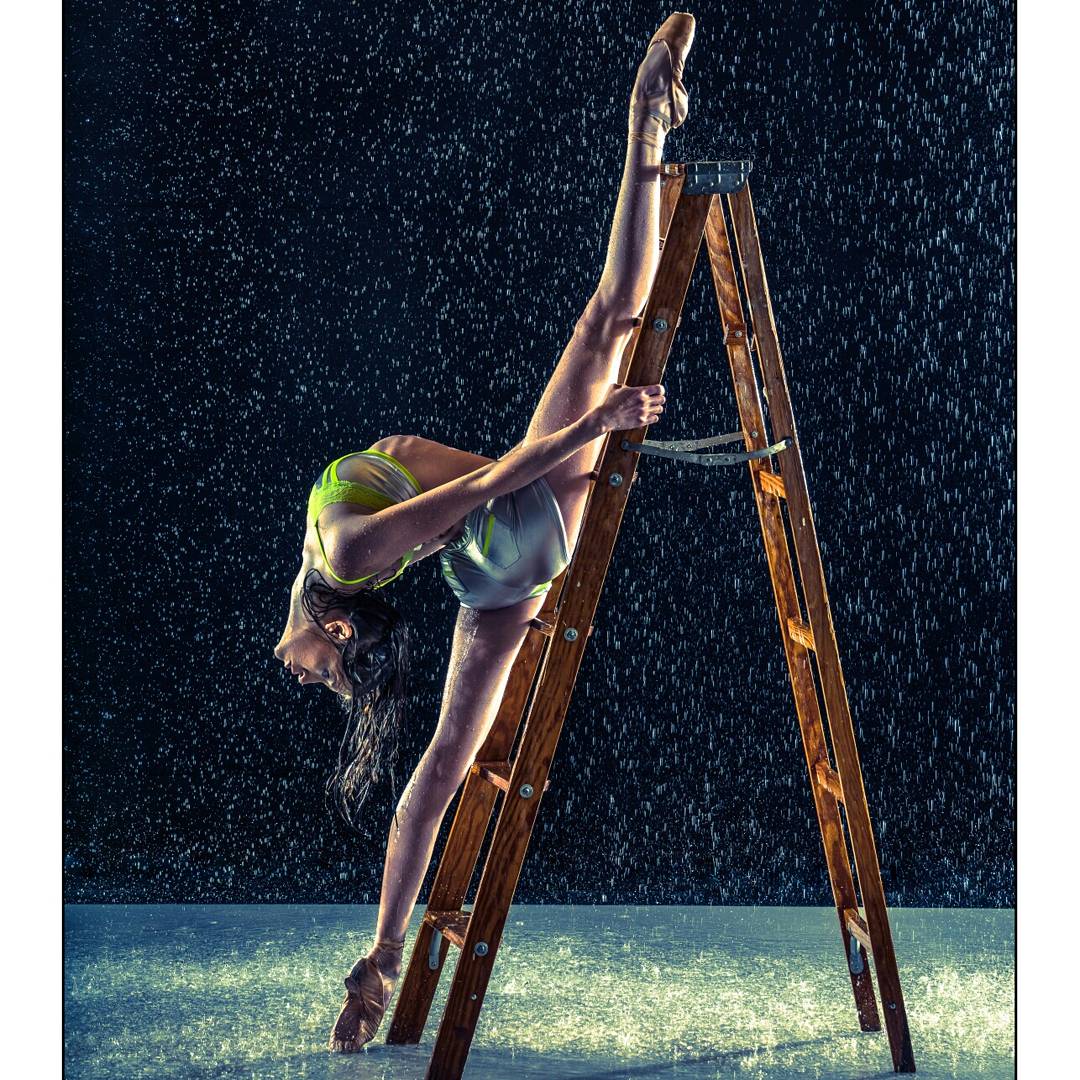 Acro 
Ages 6 & Up, ALL Levels 
Living the life of a performer, Kayla Kalisz has trained in dance and acrobatics for 17 years. Her highest credits include: Working for Jim Carey's art exhibit 'Sunshower', along with the Leid Discovery Children's Museum annual gala, 6x World Dance Champion, Choice Hotels Performer, and Motorola. With a primary focus in acrobatics and aerial arts, she's setting sights for Cirque Du Soleil or Le'reve within the year.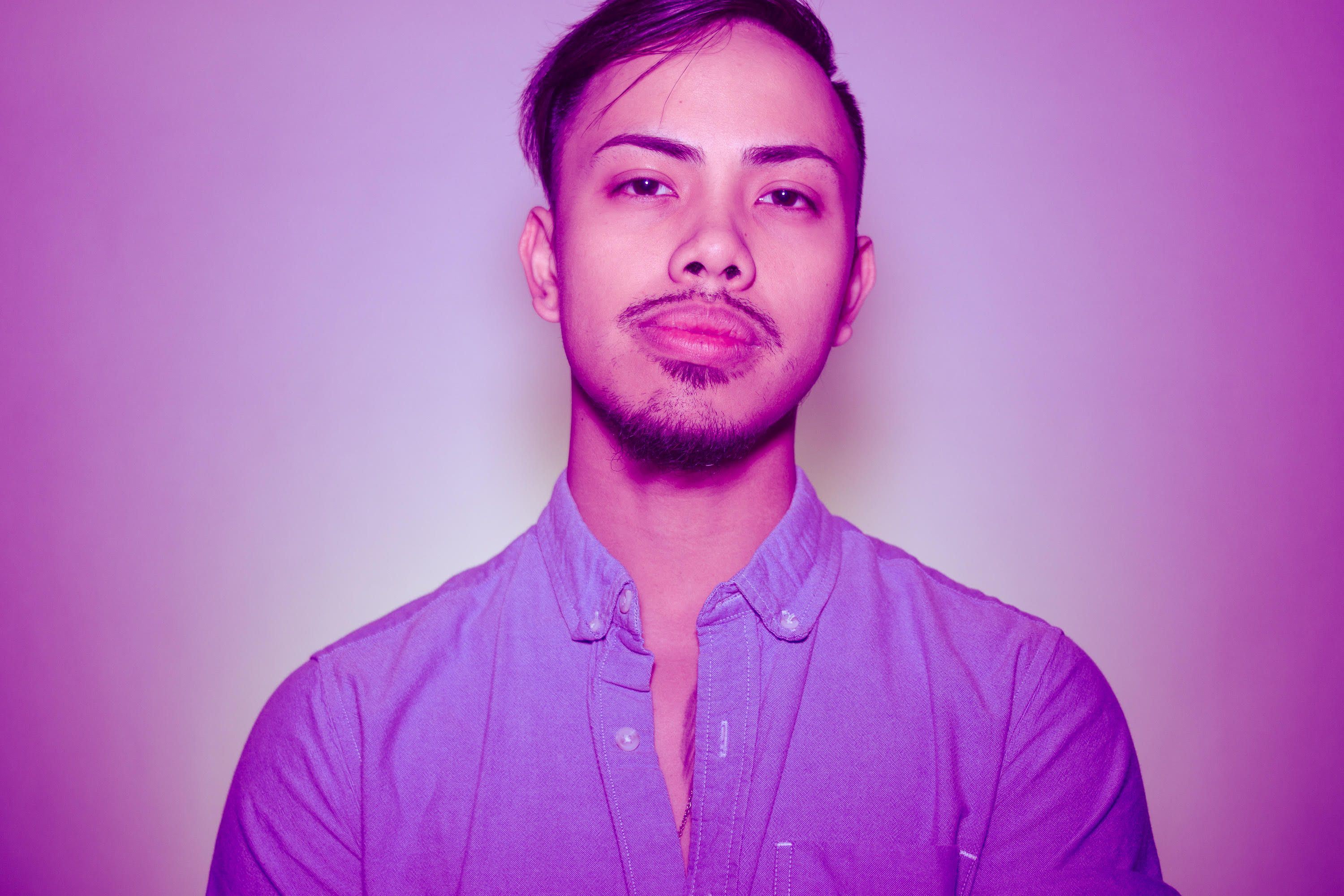 Hip-Hop/Urban Choreography 
Intermediate/ Advance Level
Sheer Elite International Judge and Dance Teacher 
Millennium Dance Complex Las Vegas Teacher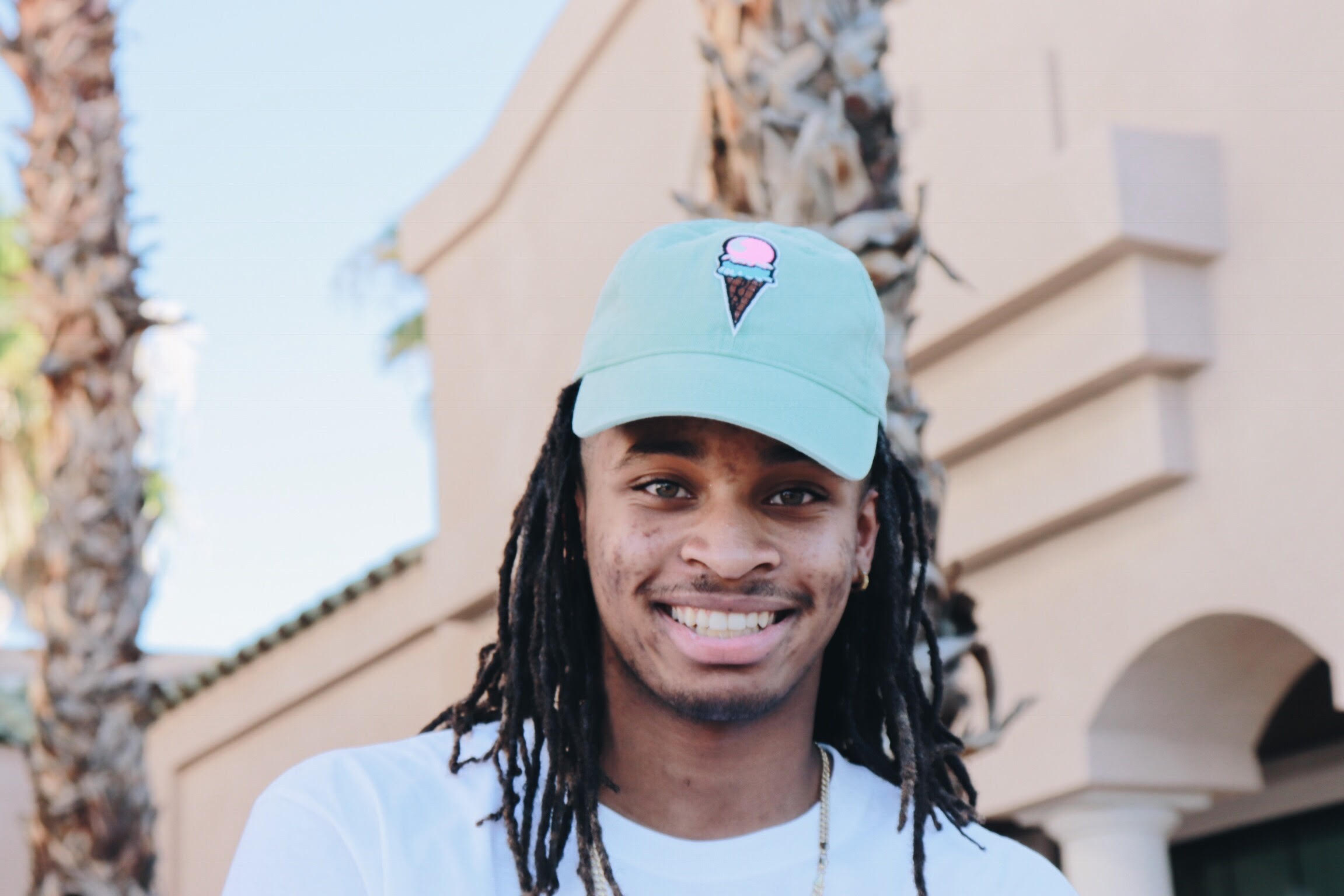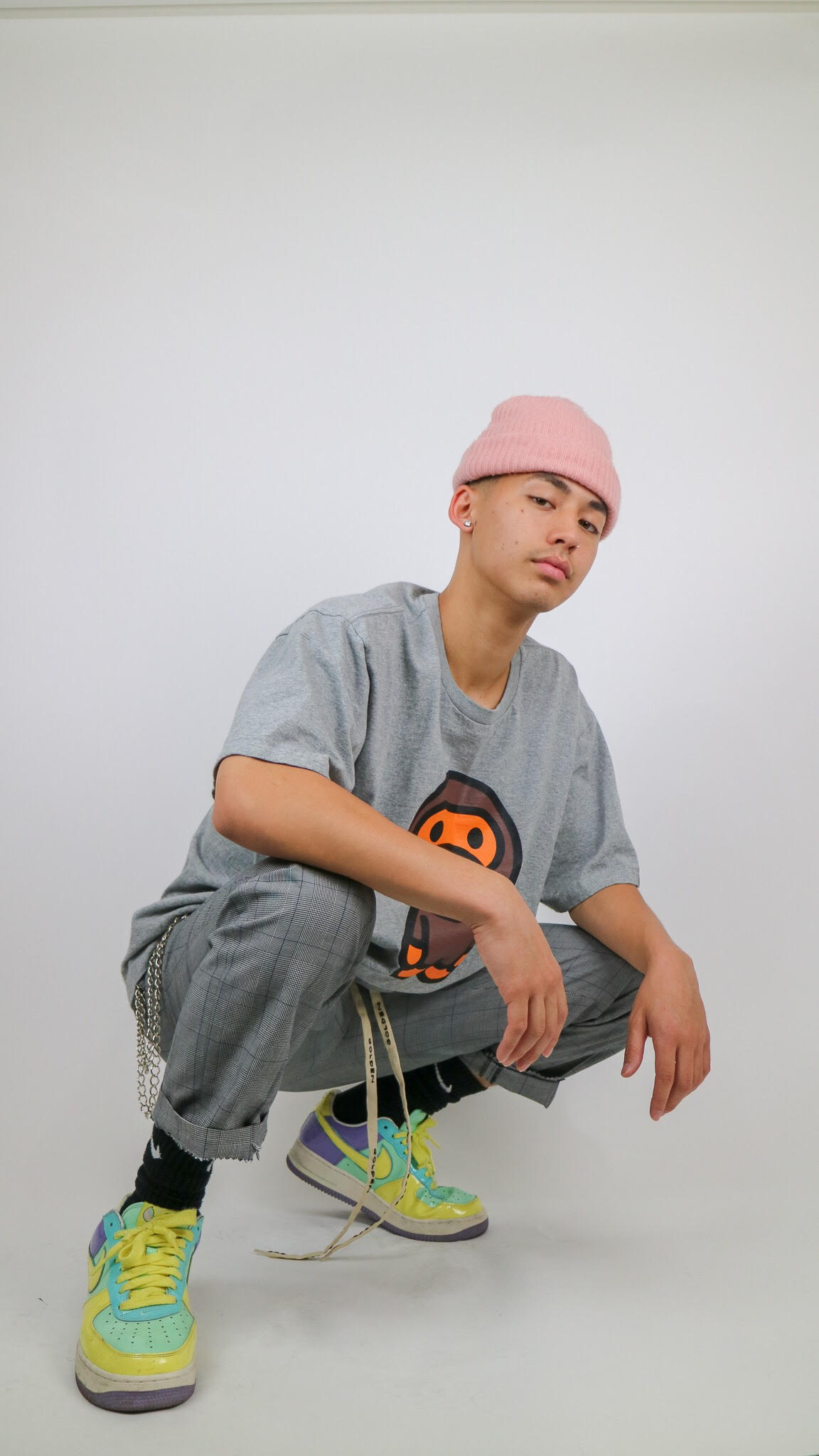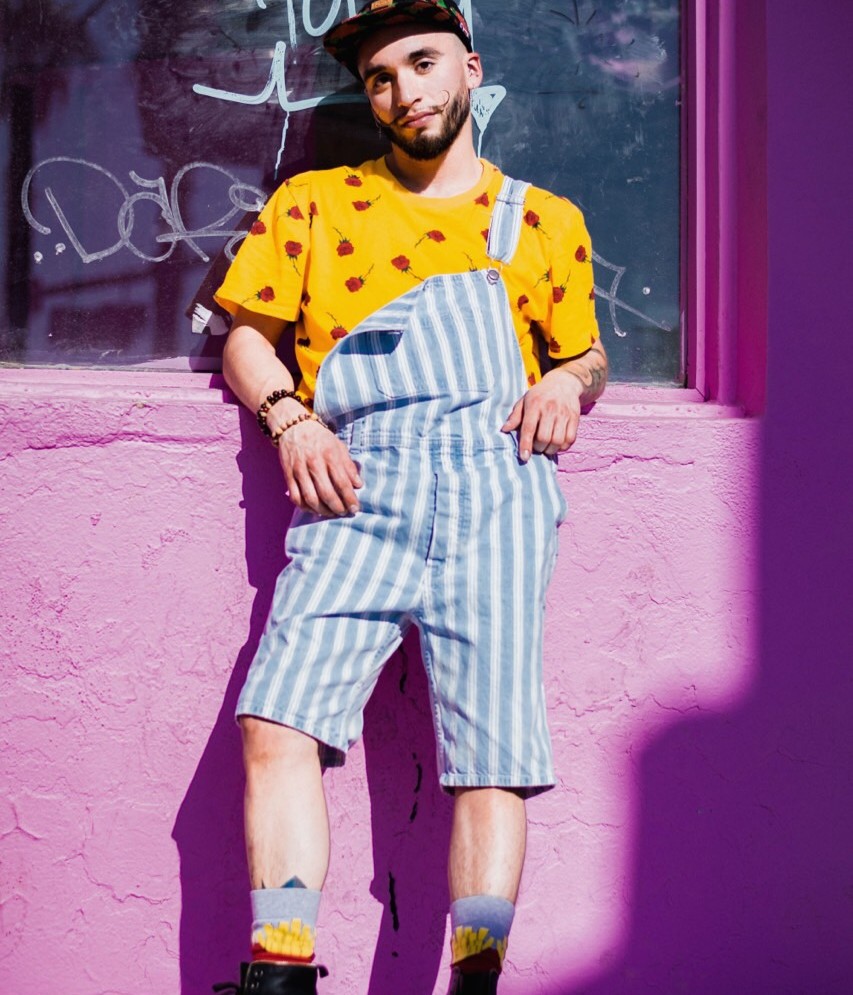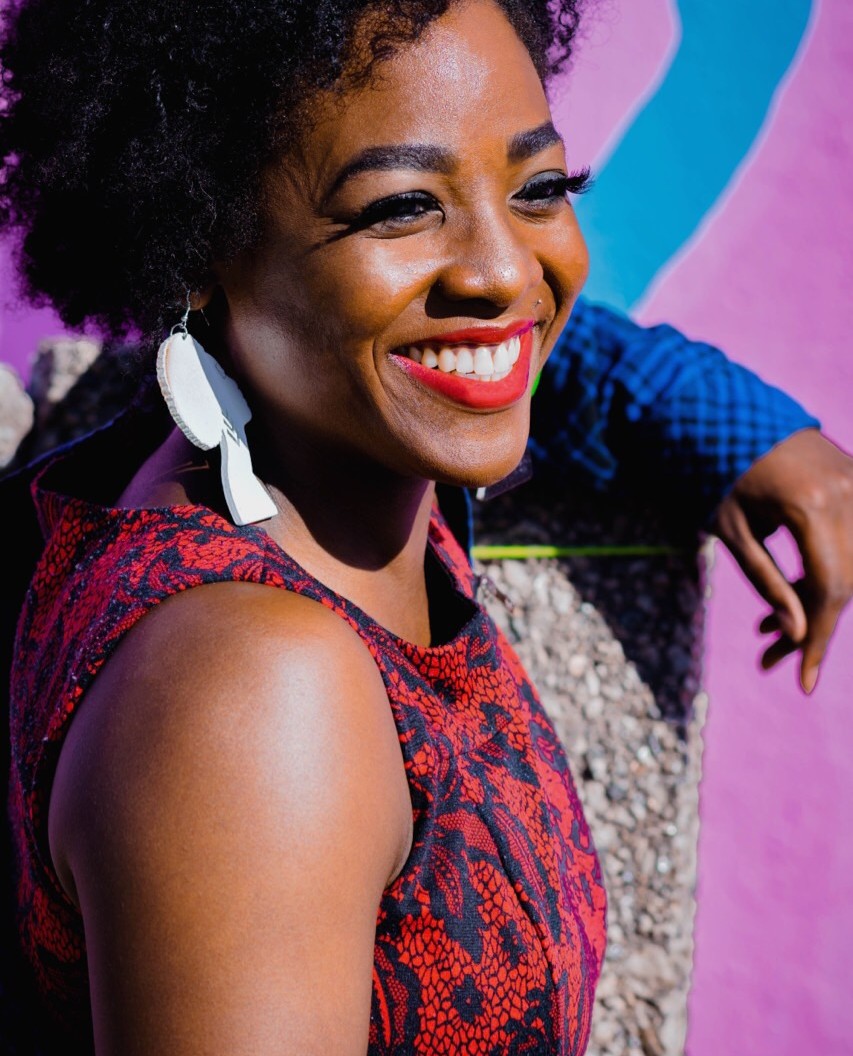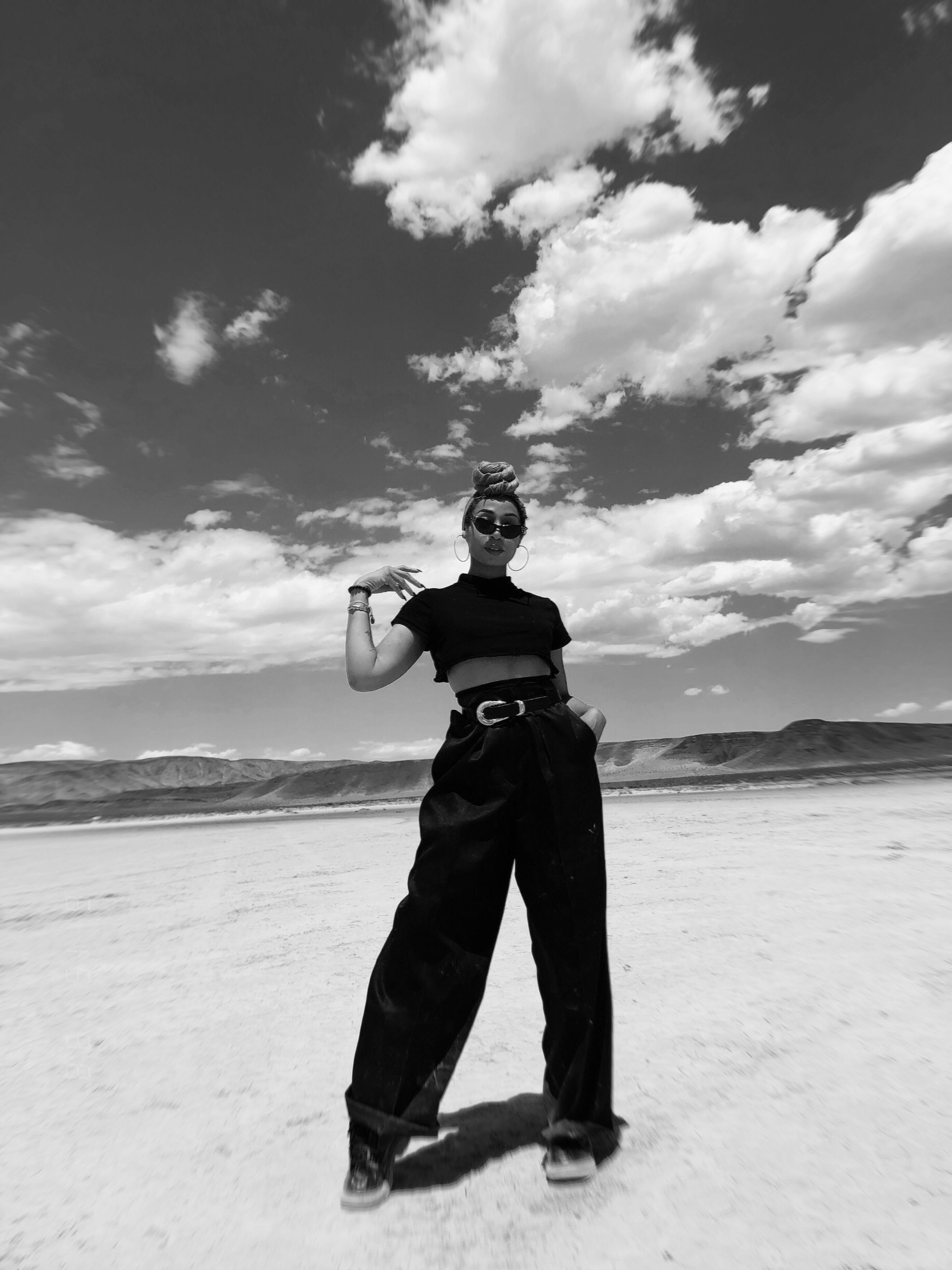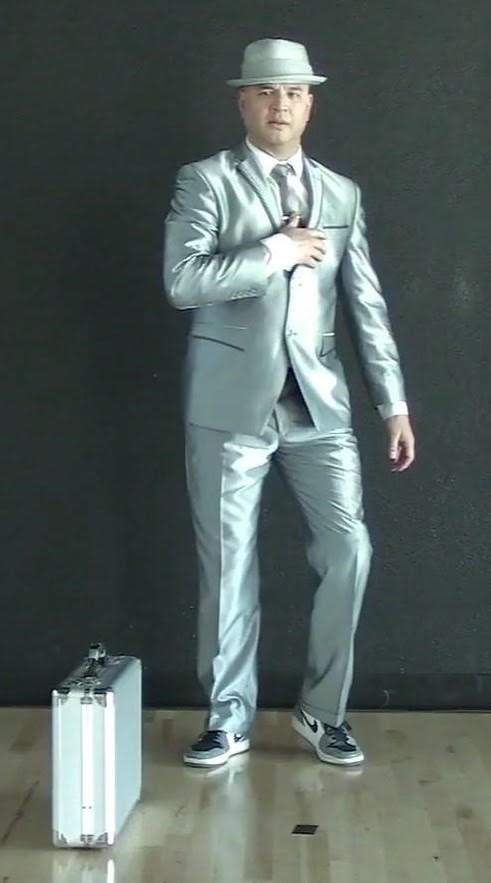 Robotic Popping plus isolations, point perspective, and mime.
Beginning/Intermediate Level
Credits:  V, Rose Rabbit Lie, NBA Half Time Show, Bally' Jubilee! Featured Specialty Act
Argentina's  Carlos Premios Award Winner for Best Attraction
 America's Got Talent Semi-Finalist